Situational Awareness, Decision Support, Predictive Analytics
Our ARiVA flight operations platform and global data feeds provide the aviation industry with the tools and insights they need to improve their daily operations
Situational Awareness, Decision Support, Performance Analysis
Our ARiVA operations platform and global data feeds provide the aviation market with the insights they need to improve their daily operations
The Platform of Choice for Aviation Experts
In addition to using ARiVA within your daily operations for the highest efficiency and reliability, ARiVA can also be used to improve recovery times due to an unplanned event. Here are some use case examples: 
Airline Hub and Station Operations
Airport Operations Center (AOC/EOC)
Operations Control Center
Diversion Planning and Management
Managing Your Airport More Efficiently
Minimizing Customer Disruption
PASSUR's partnership program has one overriding objective: adding value for our customers by forming alliances with other companies and organizations who can enhance or accelerate the capabilities and benefits we deliver. We look for partnerships that add value to our core technology stack, solution architecture and delivery, market responsiveness, and commercial innovation.
ARIVA™ is powered by Aireon's high-fidelity, low-latency, 100 percent coverage Air Traffic Services (ATS) surveillance-grade data.

ARIVA™ is is powered by FlightRadar24 (FR24) Commercial Services, the world's largest independent terrestrial ADS-B receiver network.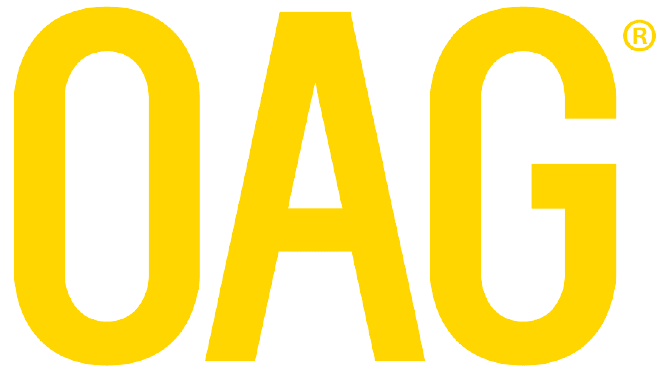 ARIVA™ is is powered by OAG live Flight Status data.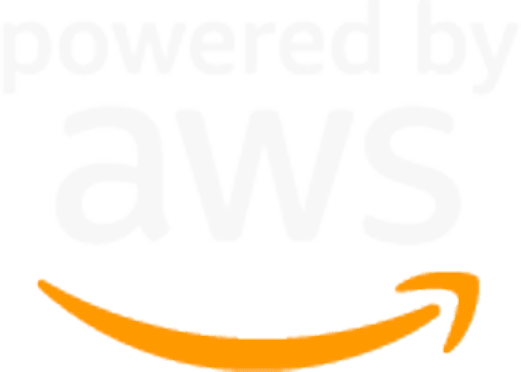 AWS services and infrastructure brings scalability, security, and reliability in managing our ARiVA data services and software applications.
With our extensive experience in implementing solutions for airlines, airports, FBOs, and ANSPs, we developed ARiVA, the platform of choice for aviation experts. ARiVA offers a unique combination of global data, decision support, and subject matter expertise to improve operational efficiencies.
Country Surveillance and Flight Data Coverage
Common Operational Platform – ARiVA™ Extensive Experience
Implementing Solutions for
Airlines, Airports, & ANSPs One Of the World's Largest Terrestrial ADS-B Networks Collaborative Workflow Management Predictive Alerting & Decision Support Aireon Satellite-Based ADS-B
Now more than ever, every dollar counts. What are you waiting for?
Data Driven – Single Platform – Proven Return