ARiVA Symphony® for Airports
The ARiVA Symphony® Suite solutions provide improved situational awareness, safety, security, environmental compliance and operational efficiency for airports.
Our ARiVA Symphony® Suite of solutions deliver an integrated aviation management platform for airport operators with tools that assist in the proactive management of surface operations, noise monitoring and community engagement, gate management, billing, vehicle tracking, traffic flow monitoring and airport analytics.
If you are an existing customer and want to reach our team by phone for a support issue, call 866-437-7247 or +1-847-241-8565 outside the USA.  Or please email customer support at customerservice@passur.com 
Noise Management and Public Information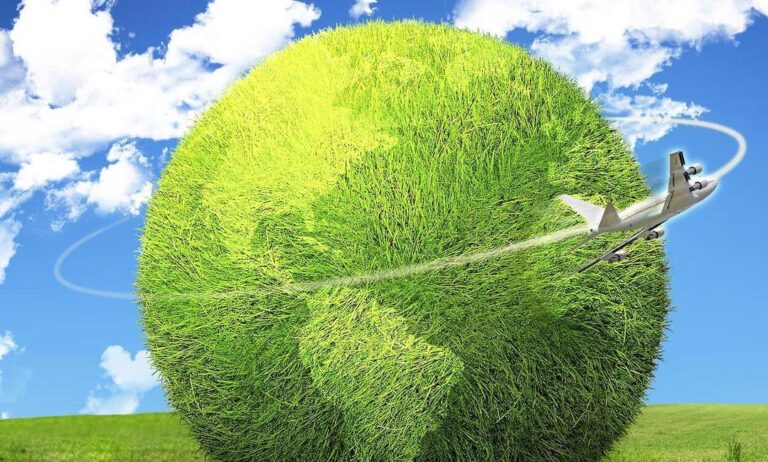 EnvironmentalVue® is a web-based application that gives airports real-time unrestricted access to all flight-track information.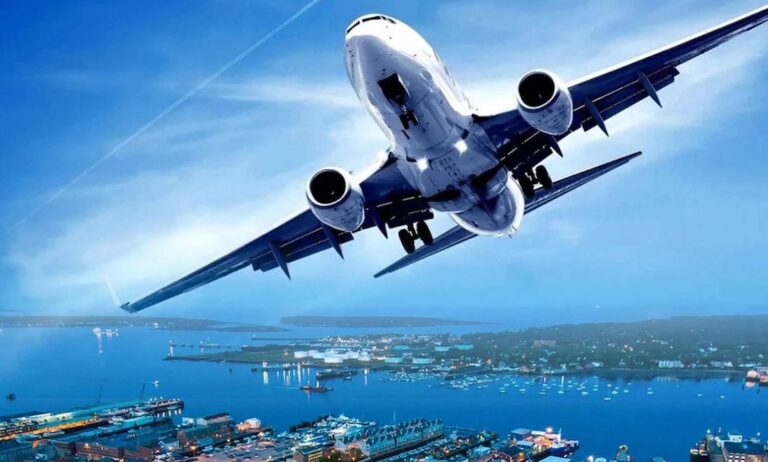 The PublicVue™ solution provides the public with an accurate, complete and reliable tool to visualize aircraft traffic.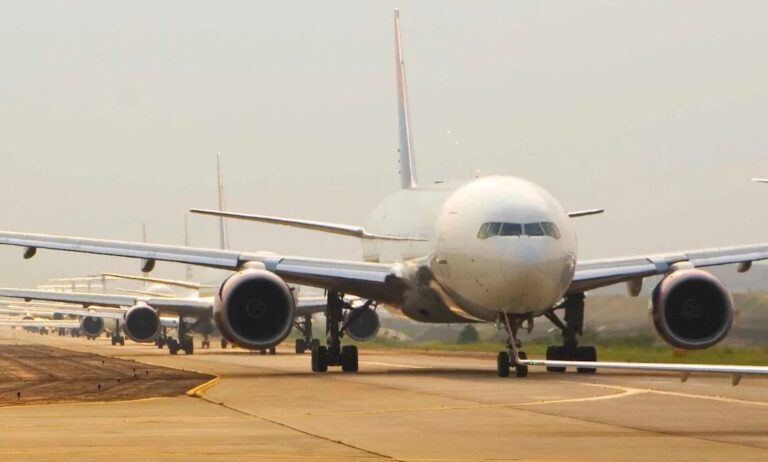 The OpsVue™ and OpsVue™ 2020 applications offer collaborative decision making support to improve business performance of airport and their stakeholders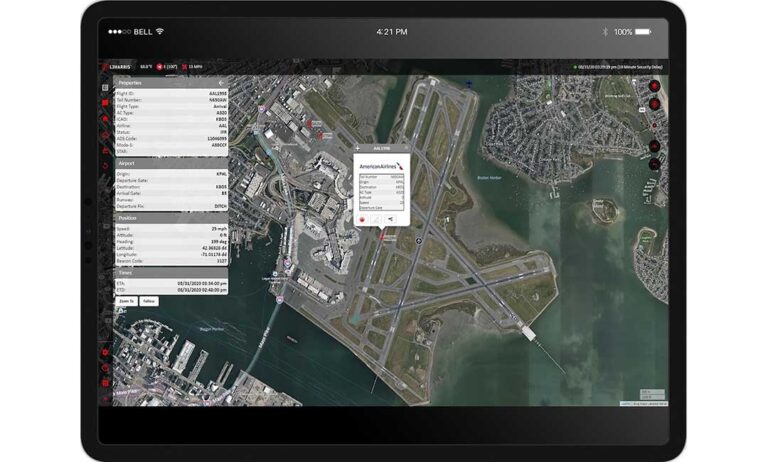 MobileVue is an airport situational awareness display system that integrates easily with existing mobile displays to show real-time aircraft and vehicle surveillance data on portable devices.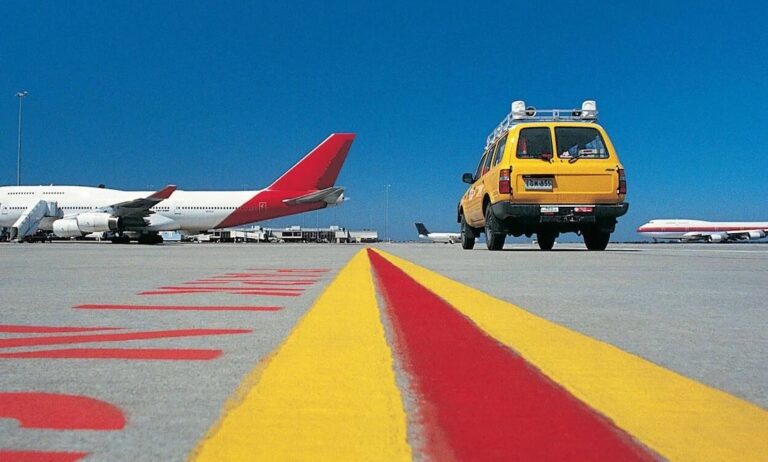 ARiVA VMAT – Automatic Dependent Surveillance-Broadcast (ADS-B) vehicle tracking unit.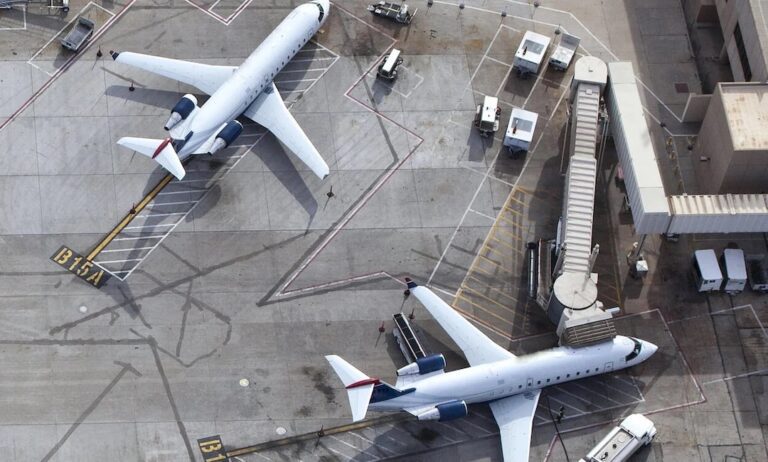 Automatic Dependent Surveillance-Broadcast (ADS-B) Xtend provides comprehensive airport and airfield surveillance.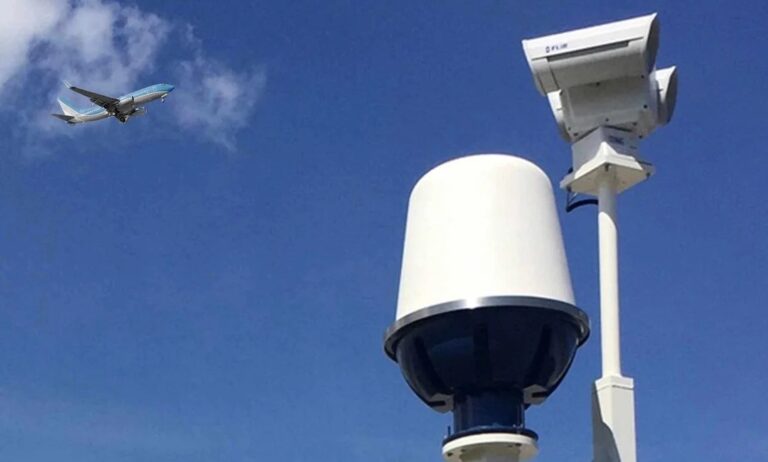 ARiVA ARS provides state-of-the-art protection for the entire airfield, not just the perimeter.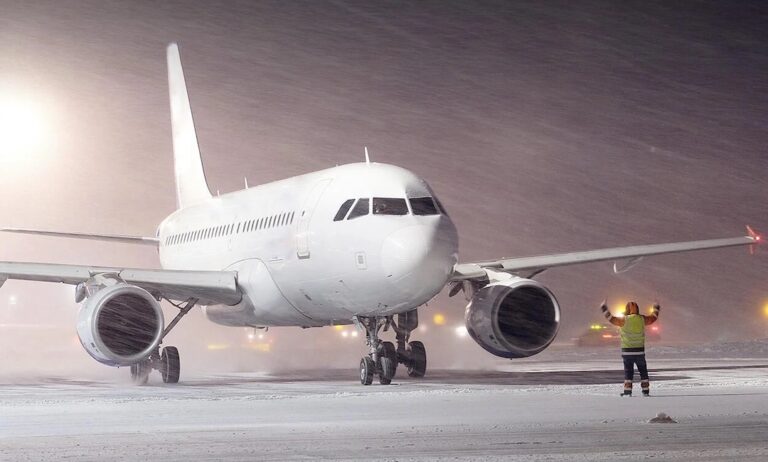 The Airfield Portal™ is a highly configurable and customizable solution that provides a singular platform for airport operational status dashboards and communication amongst airport stakeholders